About Me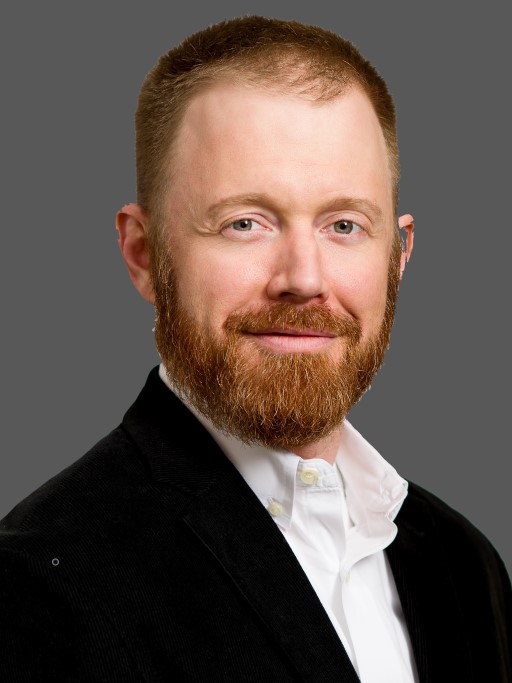 Professionally
I am the Director of Software Development for Strategic Systems &amp Techology. This may be shocking to some people, but my primary purpose in that role is to create software - specifically software that makes money. An important secondary objective is to avoid waste. I suspect that, for me, the term 'waste' is more heavily loaded than it is for the average person (even if that person is a lean adherant ). I intend to write more about this in my blog.
Interests
I spend the majority of my free time writing software.
In the absence of global epidemics, I practice martial arts. I have a 2nd degree black belt in HapKiDo, and a white belt in Jiu Jitsu.
I also enjoy indoor and outdoor rock climbing with my family and friends.
I have a minor in English which consisted primarily of poetry workshops. I rarely write anymore. Whenever I begin writing prose or poetry, I am distracted by the tools I create for that purpose, and I usually end up writing a new website or verse parser instead of the intended novel or poem. I often worry that this makes me an inferior person.